Fan Favorite Couple
Alright, this is how it will go every two days there will be a poll, on that poll you vote for your favorite couple out of the participants. If you favorite couple is disqualified in one of the rounds then in the next round you vote for your second favorite couple and so on and so forth. Understandable?
6/15/07: Round One
6/17/07: One contestant eliminated, Round Two.
6/19/07: Another contestant eliminated, Round Three..
and so on and so forth until it is over. I can't really make an accurate schedule because if there is a tie for who gets eliminated then just both contestants get eliminated.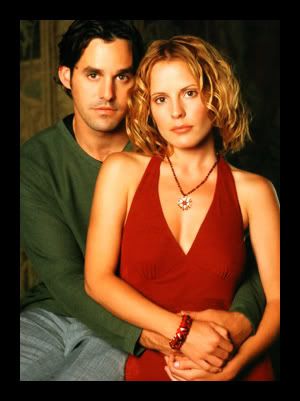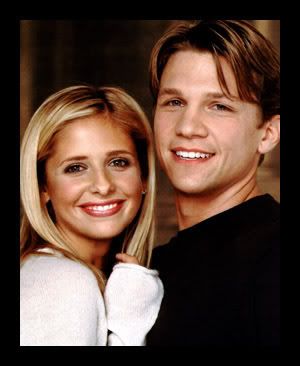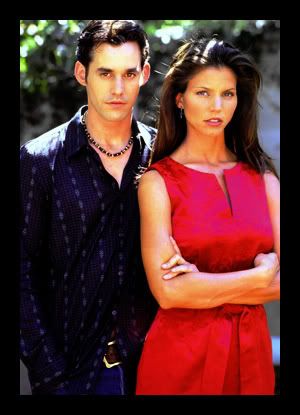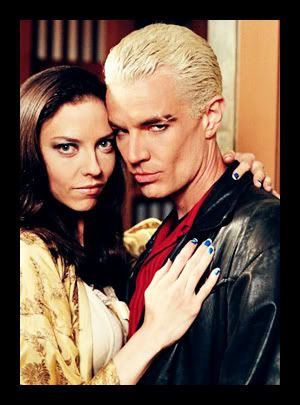 Now feel free to pimp this competition cause anybody can vote, and also be sure to pimp the community so that we can make this a successful one!